Music Event
Dean Blunt Live (
Hype Williams
/ UK) at
Tasso Hostel, Florence, 2016
Opening:
Dre Love Pres. "Electric Jazz" Live (Fresh Yo! / ITA)

Loudtone (Phonica Records - pizzico records / ITA)

Andrea MI (Controradio Firenze - MIXOLOGY / ITA)
Dean Blunt s a musician, record producer, singer-songwriter and conceptual artist. Blunt is best known for both his solo work and as part of avant-garde group
Hype Williams
(featuring himself and Inga Copeland) and more recently, the groups Babyfather and Blue Iverson. He was also the co-founder of London rock band Graffiti Island. He has been described as "a prolific, category-rejecting artist" and "an
art-pop
provocateur.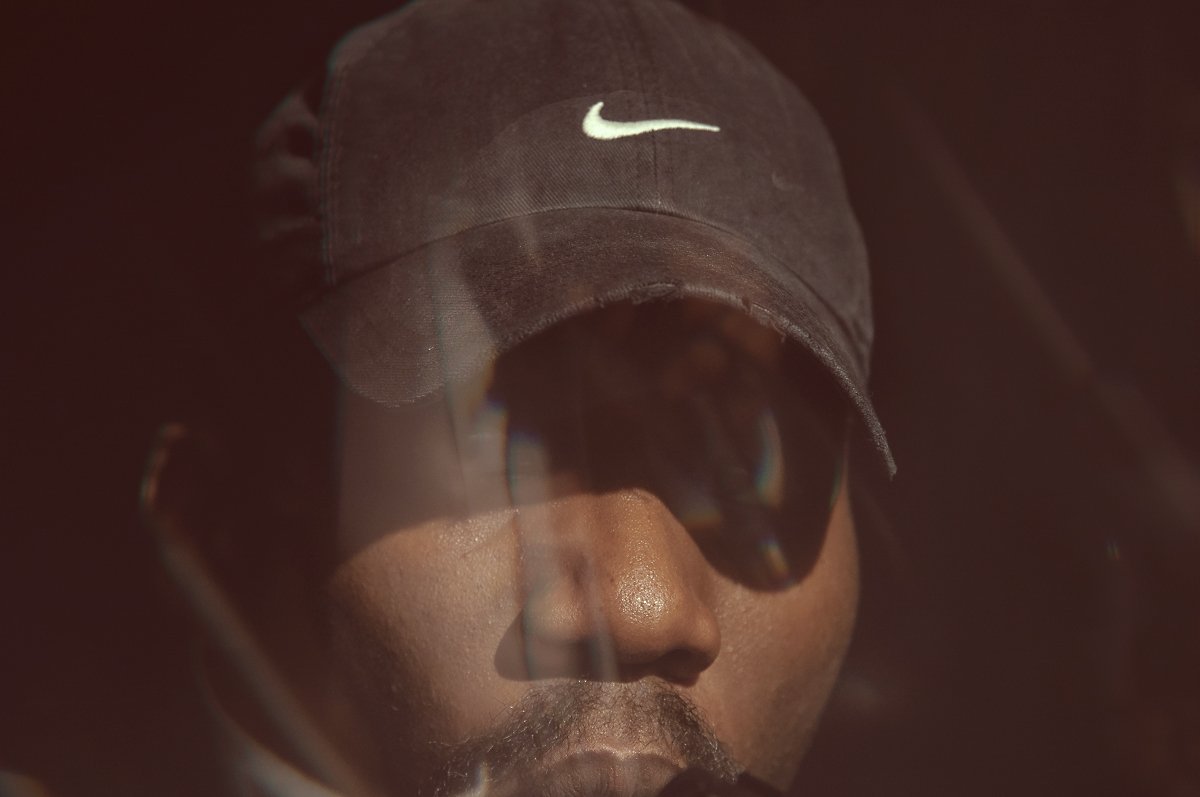 Florence based platform for radical sound. Chief operative office Matteo Braccialini (IT) and Alessandro Tafuro (UK)
Write to our mail disconnectmail@gmail.com or text us on whatsapp T. +39 8797 847439.

© 2017 disconnectmedia




xxxxxxxxxxxxx